Dear Friends and Members of the Virginia Tea Society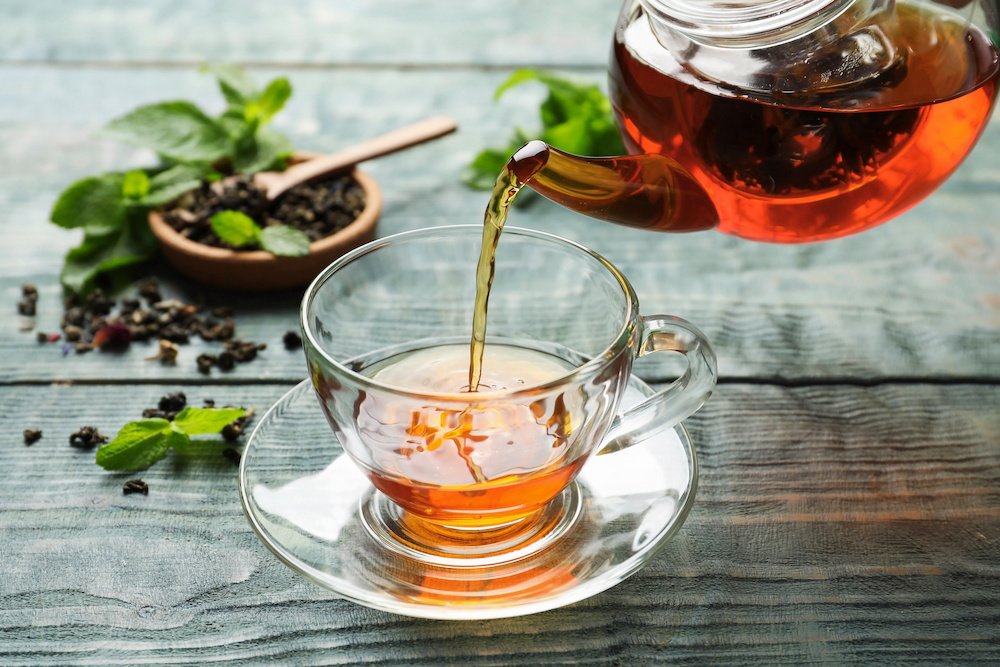 Happy New Year!
Welcome to Tea Leaves, the January 2023 issue of the official newsletter for The Virginia Tea Society. We will use this venue to provide invitations, information, news, updates and other items of interest to our members. We hope you enjoy it.
Here is your personal invitation to the next tea on Saturday, January 28, 2023. It's easy to sign up. Just click on the invitation and the email will appear where you can let Tonya know whether you will be coming. Then don't forget to mail your check right away to her at this address:
Tonya Jones, VTS Treasurer
3845 Liberty Ridge Road
Virginia Beach, VA 23452
Please reply on or before January 20,2023.
More information is available on the Members Only Page on the website:
Virginia-Tea-Society-Members-Only.html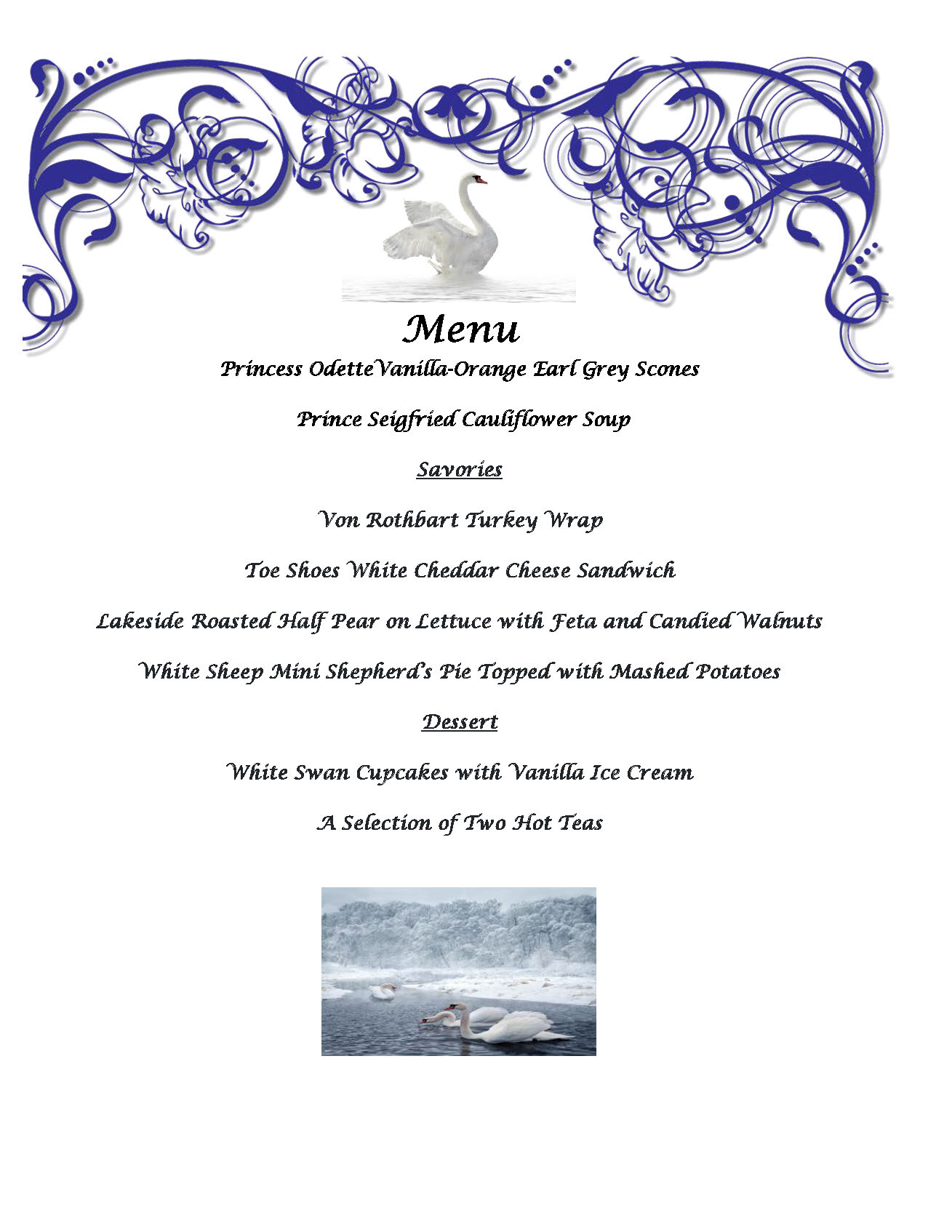 We can't wait to see you there!
Your Personal Invitation