The Virginia Tea Society

The Virginia Tea Society is an organization dedicated to the ongoing education about the history of tea, its cultural importance, the art of presentation, etiquette and other related topics.  The Society celebrates friendship, social enjoyments, culinary delights, and educational presentations in the graceful tradition of afternoon tea.
Participation in the afternoon teas and other activities requires membership which is limited due to space and venue considerations. There is a waiting list, but if you wish to join, please contact the Administrative Board.
Feel free to browse through the pages of this site to learn more about what we do and how tea has shaped the history and culture of humanity throughout the centuries. Enjoy the pictures of our afternoon teas so you can savor the flavor of our meetings and traditions.  Learn more about tea and traditional dining etiquette.  There is much to know, but all in good time. And while you're browsing, relax and enjoy a cup of your favorite tea.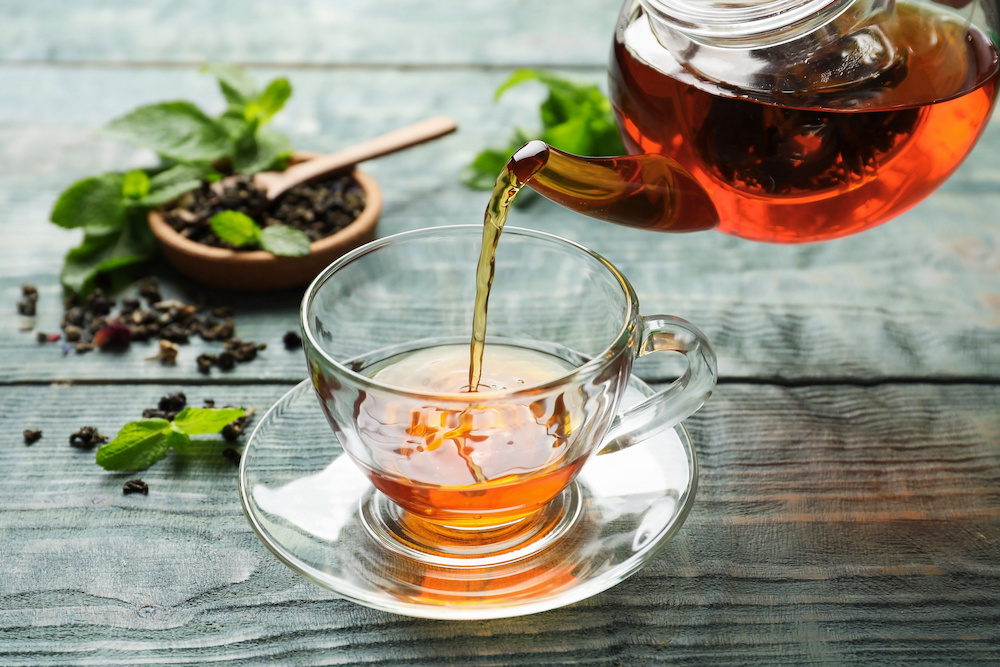 Thank You for Visiting!