The Official Library
of the Virginia Tea Society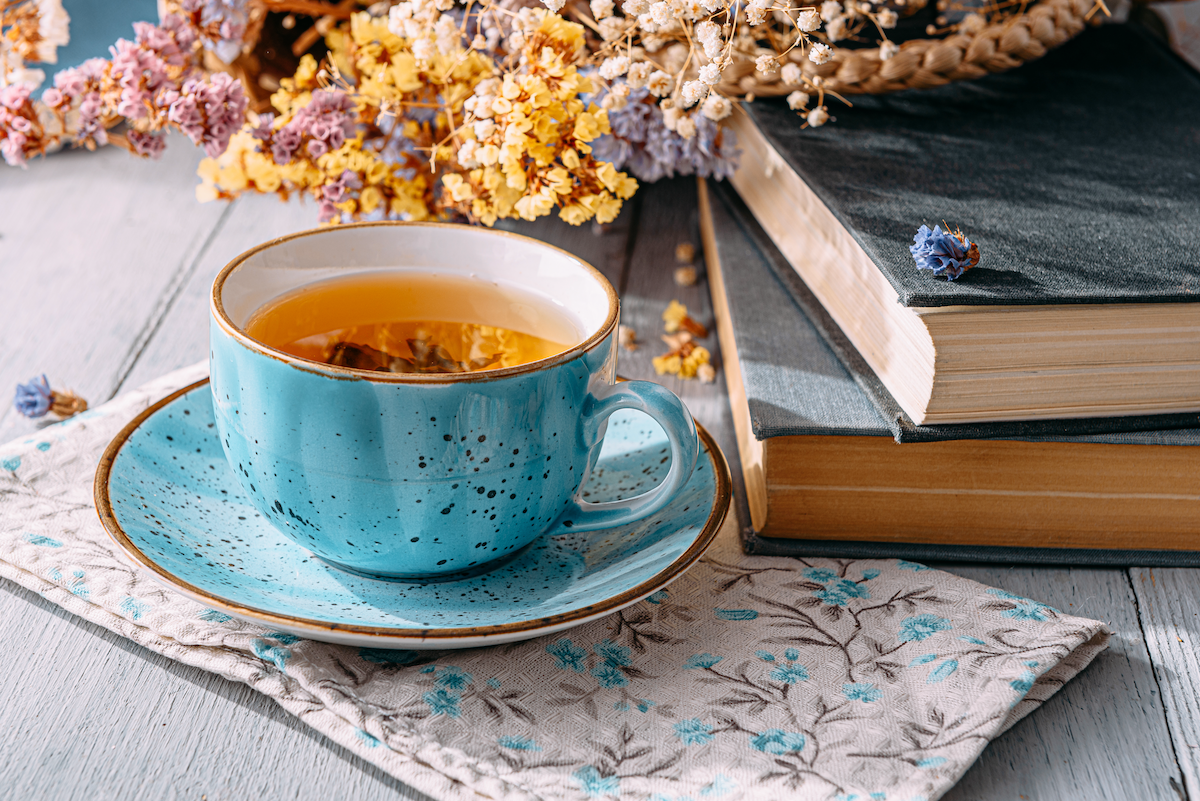 Education is one of the most highly regarded traditions of the Virginia Tea Society and in keeping with that philosophy, we have developed a list of references and resources that you may find helpful and interesting. 
Let us know if you run across any new books or articles regarding tea or tea culture that you think would be interesting reading for other tea lovers.
Magazines
TeaTime is a wonderful resource for all who love tea and who want to enrich life with the serenity of teatime.  The magazine proclaims the pleasures of tea as a gourmet beverage, and offers informative articles that range from food features to tearoom profiles.  www.teatimemagazine.com
Recipes
Here's a link to the TeaTime Magazine archives containing many fine recipes that include tea.  https://www.teatimemagazine.com/category/recipes/
Books
Tea and Etiquette, Taking Tea for Business and Pleasure by Dorothea Johnson and Bruce Richardson.
Jane Pettigrew's World of Tea.  Discovering Producing Regions and Their Teas
Websites
Tea Club | New York Tea Society | United States
New York Tea Society is a non-profit organization whose mission is to facilitate the gathering of tea enthusiasts for the purpose of promoting tastings, discussions and education about tea and tea culture.