Attending Tea Class is a requirement to become a member of the Virginia Tea Society. No need to worry though because it's fun and everyone passes with flying colors. Just look at the colors in these pictures!   This was our largest tea class to date.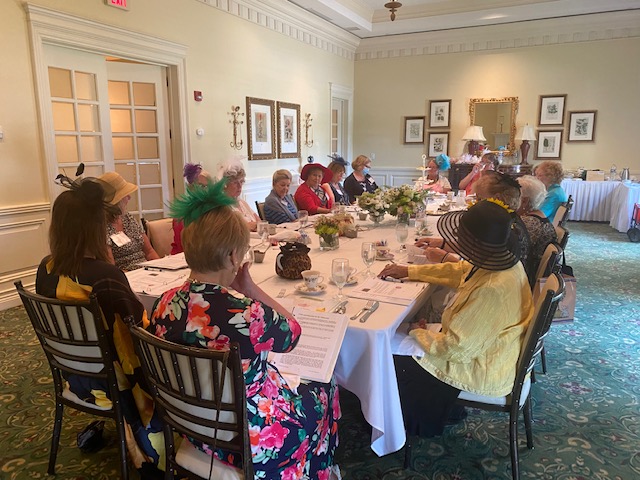 Sharing information on tea etiquette. 
Recent Graduates of the Tea Class 101 at the Princess Anne Country Club.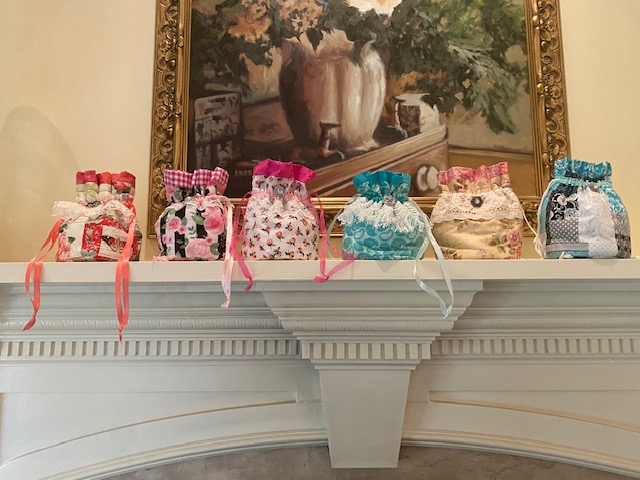 Traveling Tea Cup Carriers!
If you are a prospective member and wish to sign up for tea class, just drop a line to Diane at admin@virginiateasociety.org.