The Virginia Tea Society
Gallery of Memories

We have many memorable photographs of our afternoon teas. Here is a collection that we thought you would enjoy. Please send in more of your photos so we can share them here.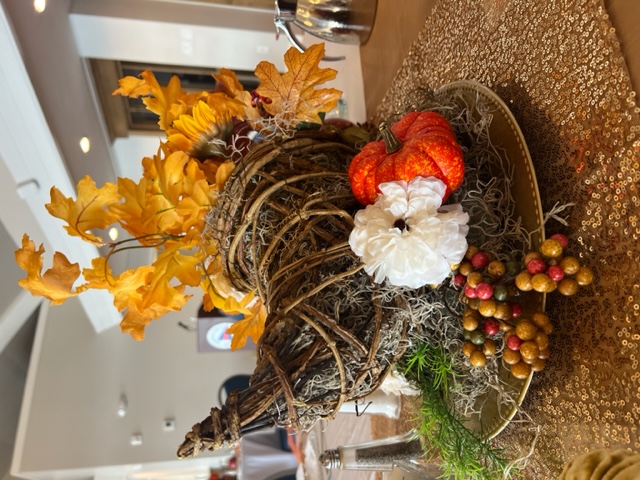 Thankful for You - November 2022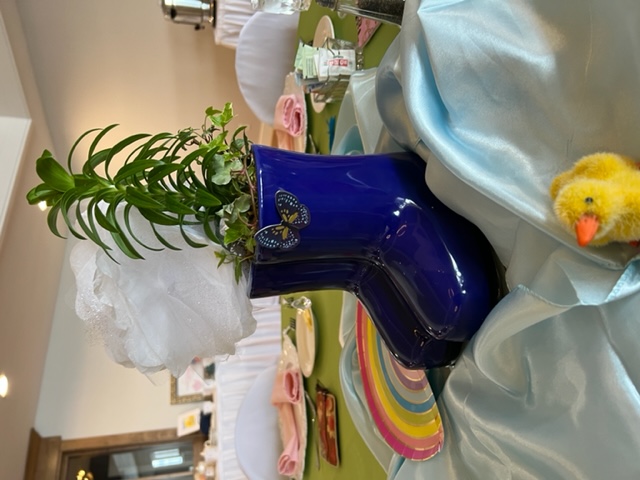 April 2022 Centerpiece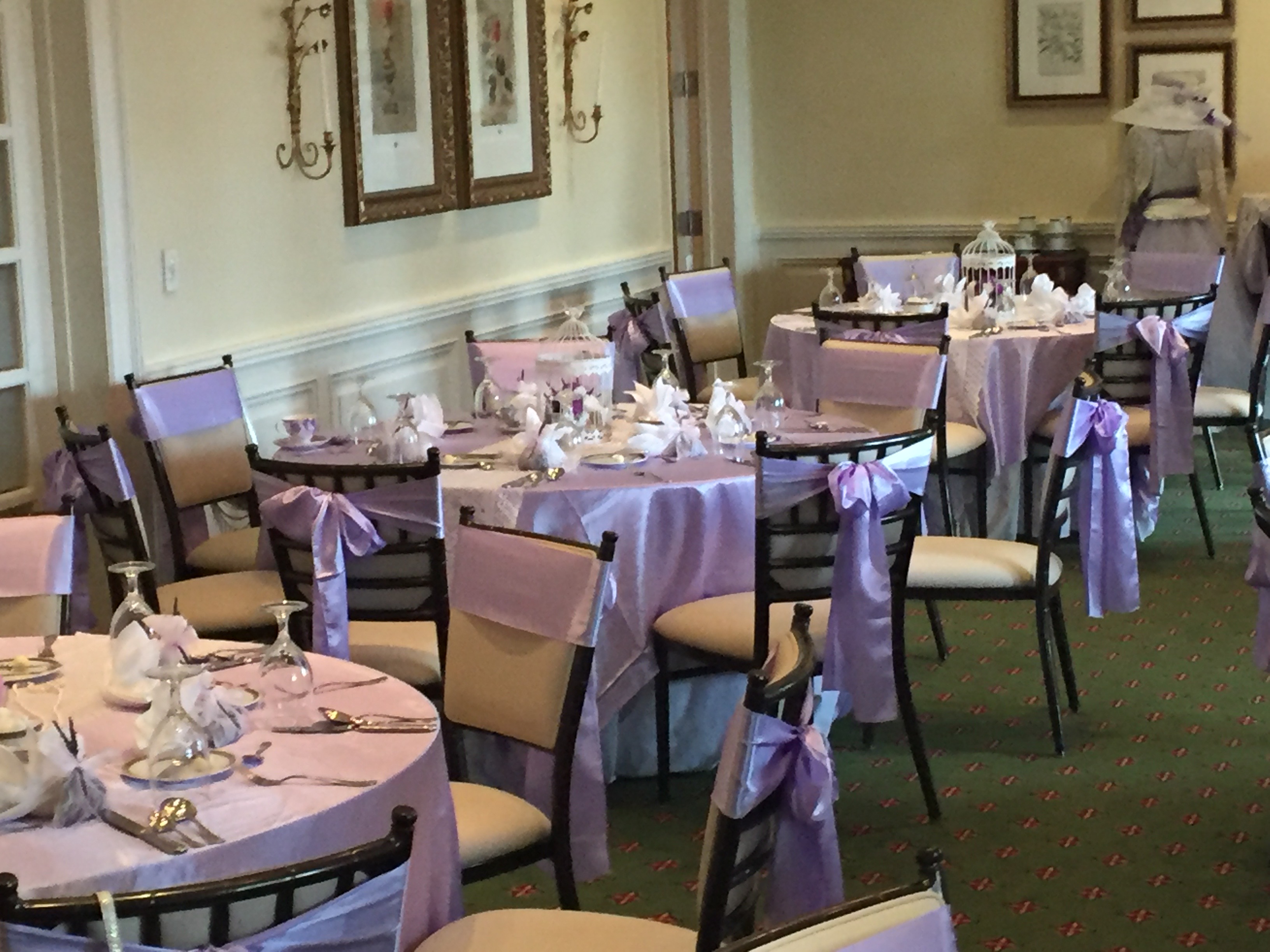 One of our favorites of all time!